Rocking Corpses
From: Finland
Last Known Status: Active
Latest Rocking Corpses News
Below is our complete Rocking Corpses news coverage, including columns and articles pertaining to the band. Some articles listed may be indirectly related, such as side projects of the band members, etc.
Bravewords recently unveiled the first part of the Abyss Records Summer of Sickness series with tracks from Humangled and Radiation Sickness. The action picks back up today with "Killing Spree" from SouthWicked, which features death metal guitar legend Allen West (ex-Obituary, Six Feet Under, Massacre) and Rocking Corpses' death n' roll zombie party favorite "Necrophiliac." To access the streams visit this location. The Abyss Summer Of Sickness Campaign is helping celebrate six underground albums that were released in a six-week period this summer, launching six exclusive track streams from each of the bands.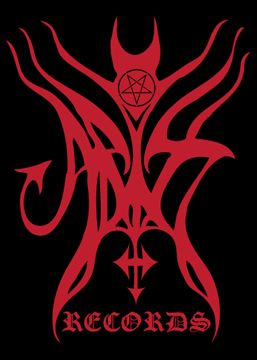 This Friday the 13th, Abyss Records is set to unleash the final selection from the Summer of Sickness Campaign 2012 with "Rock N' Rott," the debut from Finland's horror-worshiping heavy rock duo Rocking Corpses. Rocking Corpses was conceived in the end of 2007 after vocalist/guitarist Tony DK realized what kind of music he really wanted to do.
Being a big fan of bluesy rock, death metal and horror, Rocking Corpses was going to be a mixture of all that he loved in music and movies. Some months later, bassist/vocalist Leper Laze got interested in the idea and joined forces with Tony. In 2009 two demo songs were recorded and in 2010 they decided to record a whole 10 piece story about the apocalypse as seen through the eyes of a zombie. Below is the tracklisting and cover art of "Rock N' Rott," plus a fan-made video for the track "925" follows after the jump.
1. Intro - Into the Grave
2. Up from the Grave
3. Necropolis
4. For Better for Worse
5. Take a Whiskey
6. Life for a Life
7. 925
8. Rocking Corpses
9. In the Dead of Night
10. Necrophiliacs
11. Dead End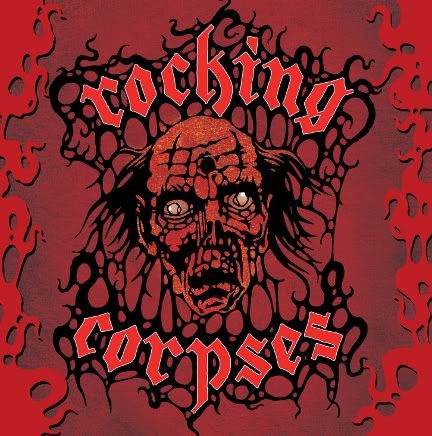 More...