Dogbane
From: NC
Last Known Status: Active
Latest Dogbane News
Below is our complete Dogbane news coverage, including columns and articles pertaining to the band. Some articles listed may be indirectly related, such as side projects of the band members, etc.
In the wake of the passing of Dogbane [Heaven and Hell Records] guitarist David Ellenburg the remaining band is hard at work carrying on as their fallen brother would have wanted.
Currently Dogbane is in the studio recording a cover of "Charisma" for an upcoming KISS tribute released through Versailles Records titled "Rock & Roll All Nite: A Tribute to Kiss: 1974 - 2013," to be released later this year or early 2013. And even though the track selected by the band is from the "Dynasty" album, don't expect disco. Be assured Dogbane will put its spin on the tune and make it their own.
"When I was in the third grade the "Book Fair" came to my school. I went without lunch for two days so I could save enough money to buy a paperback book called "Rock Stars" because it featured KISS. Additionally, KISS "Dynasty" was the first record I ever owned. They (KISS) were superheroes to me; collectively they were mightier than Godzilla, Ultra Man, Super Friends, and the Legion of Doom. It just doesn't get much cooler than that."
- Mitch Allred/Guitarist
"The year was 1977. I had a science teacher named Mr. Warner. He informed us on the first day of school that he was a born again Christian, and the wearing of KISS regalia in his classroom would not be tolerated. Mr. Warner stated 'from this day forward anyone caught doing so would be subject to a whipping' because this would be seen as being defiant. I wore my KISS jacket the very next day. I took that 'whipping' like a champ."
- Jerry Cloer/Drummer
"I began listening to KISS when I was 7 in 1974. My best friends' older brother loved them, and I remember him being my introduction to Sabbath, Cooper, Priest, etc. My parents wouldn't let me buy any of their albums. So, I would sneak the family tape recorder with me when I would spend the night with my friend and hold the microphone in front of the speaker to record the records. Worked okay for me, and hence some of the first pirated material in the making. So, there you go."
- Kevin Davis/Bass Guitar
"No other band has had more of an impact on my life than KISS. As a kid I remember listening to the KISS Alive album with my head between the speakers imagining myself being there at that show. Later as a teenager I got to see them live, and as an adult I had the privilege of meeting my childhood heroes in person. Both of these events made me feel like that kid with my head between the speakers. Any KISS fan will tell you KISS is more than a band it is a lifestyle."
- Jeff Neal/Vocalist
In addition; Steelwolf guitarist Warren Deatherage will be included in the recording as well as possible guest vocalist Jeremy Golden (Heaven and Hell Records owner) and Scott Board (NoLoveLost /Dimage/Cerebus).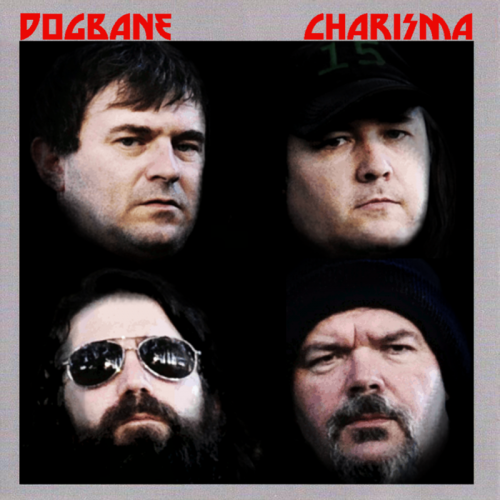 Breaking News
Dogbane has issued the following statement following the passing of guitarist David Ellenburg yesterday:
"It is with deep regret and heavy hearts that we announce the passing of Dogbane guitarist David Ellenburg. David peacefully passed away, surrounded by family and close friends, on Monday, July 30th, due to complications of a severe stroke he had suffered the previous week. Dave was a great many things to a lot of people - a husband, a father, and a creative force behind Dogbane. Most importantly, he was our friend. Nevertheless, Dogbane will eventually continue to forge ahead in his honor, as we feel this is what he would have wanted. We ask everyone to please respect the privacy of his family and the band, as we try to cope during this very difficult time."
David Ellenburg
July 17, 1964 - July 30, 2012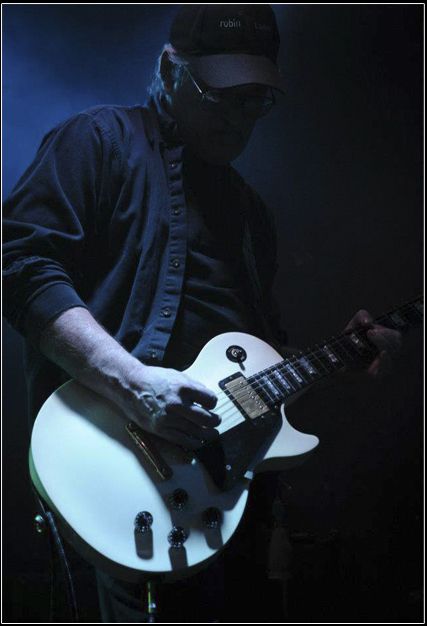 July 17, 1964 - July 30, 2012